introducing the
live plant box.

This spring, we're bringing live plants to your workspace—because we believe in the positive mental, emotional and physical health benefits associated with having greenery in your space. Here's to greener thumbs, greener minds, and a greener world.

nutritious snacks delivered to your door.
Our unique curation of snacks is vetted by our expert team of nutritionists and supertasters, so good-for you and good tasting are the same thing. Our snack standards include all natural, non-GMO, organic, sustainable, and WELL certified. And deliveries are always done in a 'contactless' manner, right to your employee's door.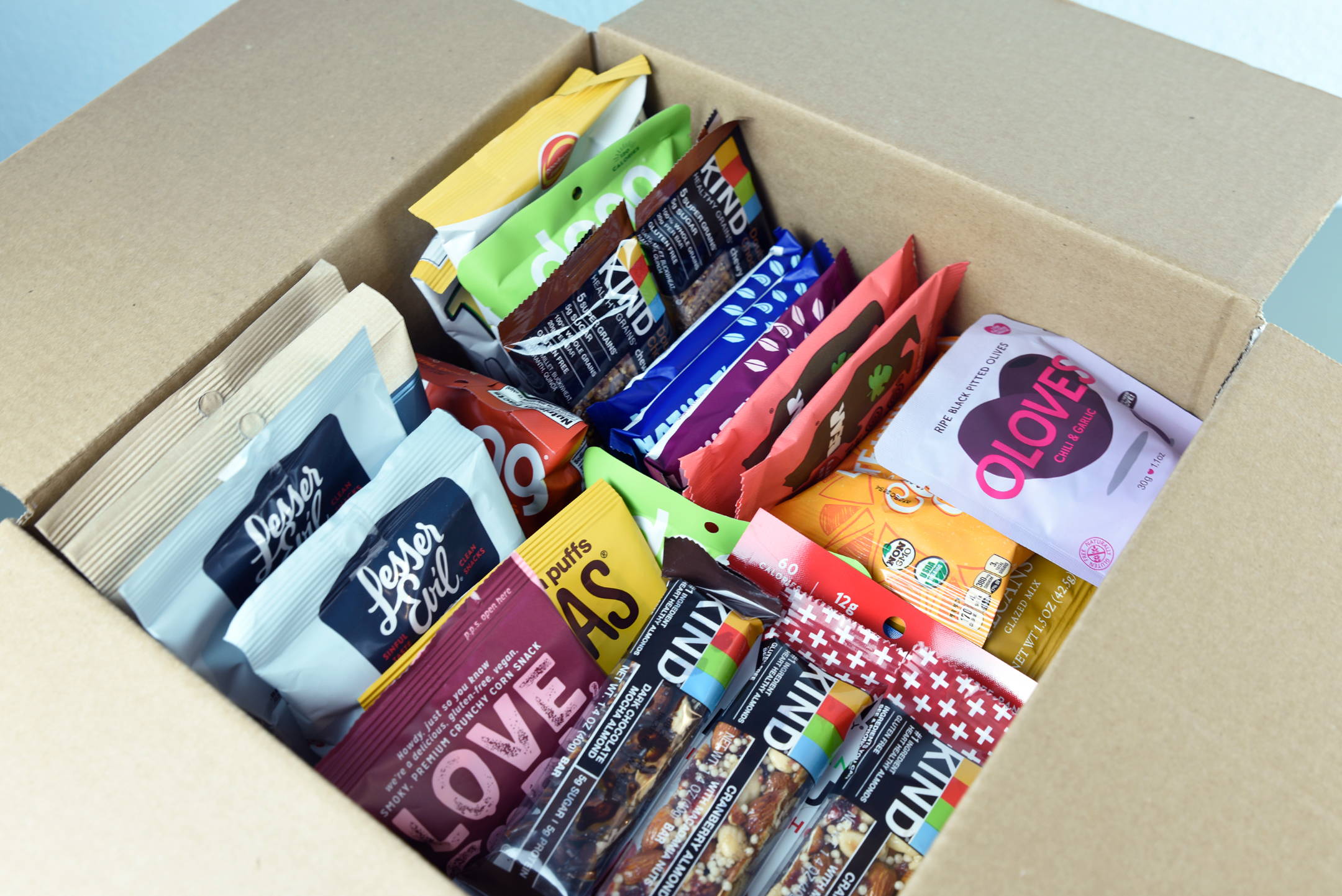 garten's product assortment
Learn more about our product philosophy & principles by clicking on the arrows.
We are deeply invested in curating your food program with a focus on nutrition, choice, and overall wellbeing.
More is not always better. We leverage data to create a premium product assortment spanning garten's nutrition tiers to ensure nourishing options are abundant and readily accessible.
We believe variety is part of the wellbeing journey and offer new product introductions monthly.
We partner and source from like-minded organizations who believe business can be a force for good.
Our product assortment approach meets individuals where they are on their own personal wellbeing journey by providing a balance of what they want & what they need.
We source foods responsibly to protect the health of people and the planet.
We measure and track our assortment commitment.

We rotate our snack offerings periodically with unique finds and nutritious offerings. Typically, about a quarter of the box consists of various healthy bars, a third is salty/crunchy snacks, with the remaining contents made up of savory, sweet or cookie/cracker snacks.

What about specific dietary needs?
A variety of the snacks included in our Everything Box are vegetarian, nut-free and gluten-free. We also have a specialized 100% Plant-Based box currently available.

How are the snack boxes delivered?

Depending on location, most orders are shipped via standard 2-day delivery from the order date and are always delivered in a 'contactless' manner.

Does the box include coffee or other beverages?

Depending on the box you choose, boxes may include drinks, coffee & tea. Medium boxes come with two drinks and one 6oz bag of coffee, while the large boxes contain two drinks, two 6oz bags of coffee and a box of tea.
supporting
LGBTQ+ stories.
We support the amplification of LGBTQ+ voices that share stories to uplift and encourage young LGBTQ+ people.

For every snack box sold, we will donate a portion of proceeds to the non-profit It Gets Better Project who retells stories of LGBTQ+ members to reach millions of young people each year. We're not alone in our experiences and it does get better.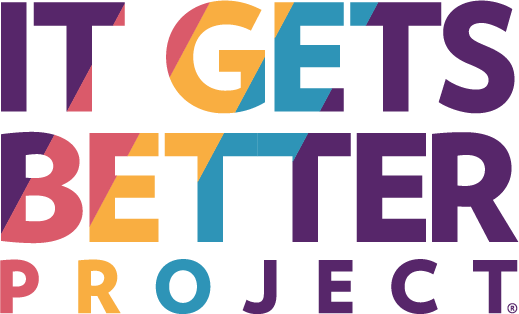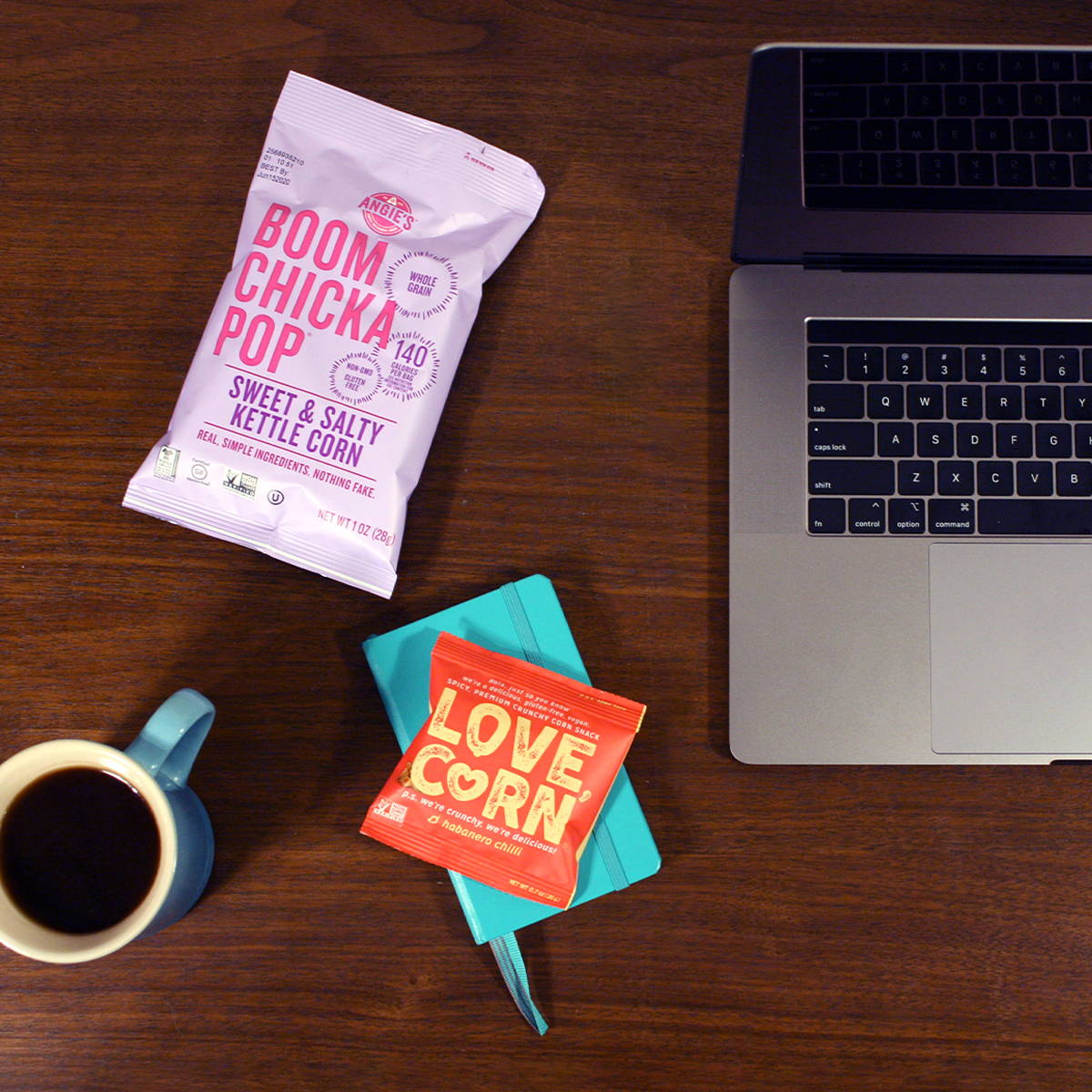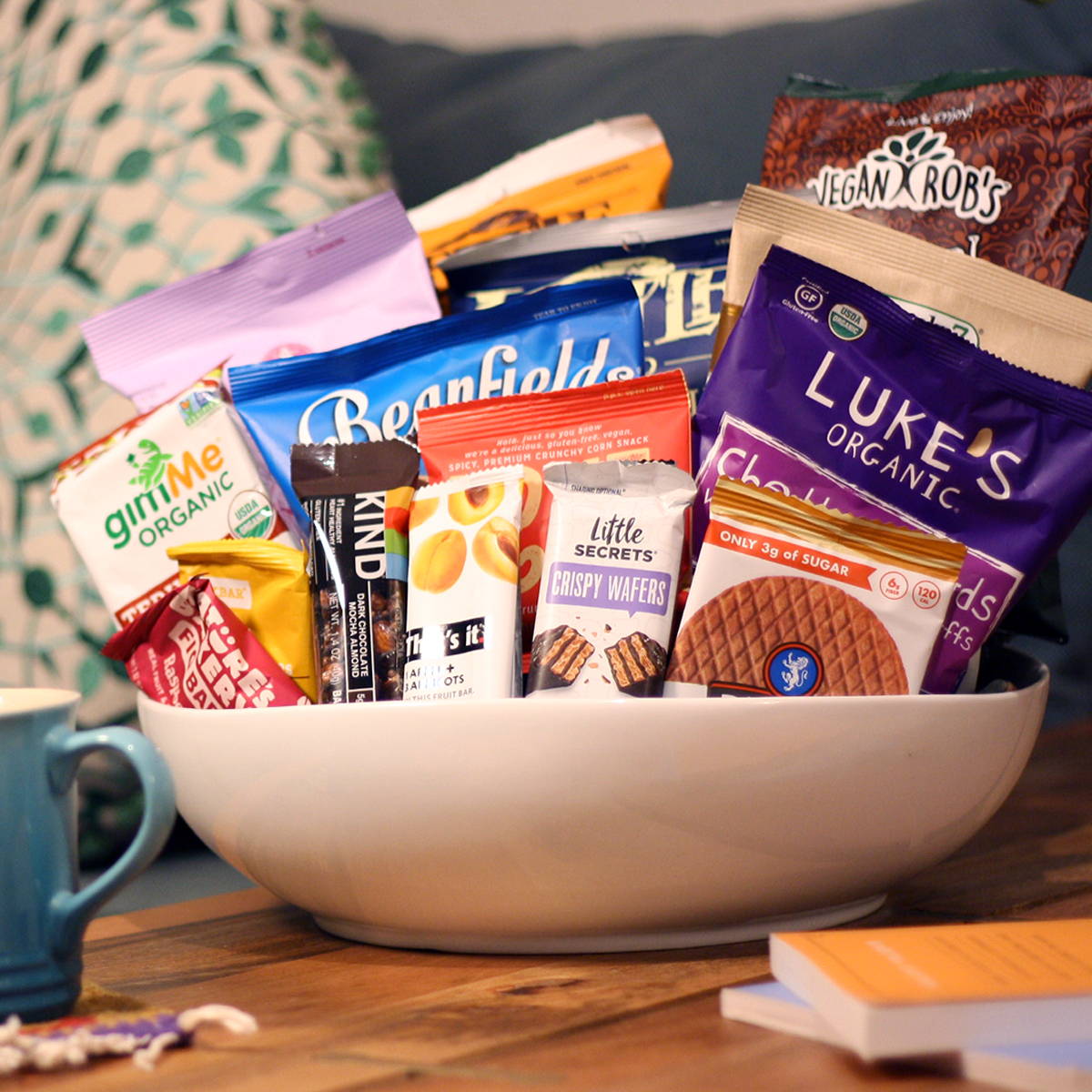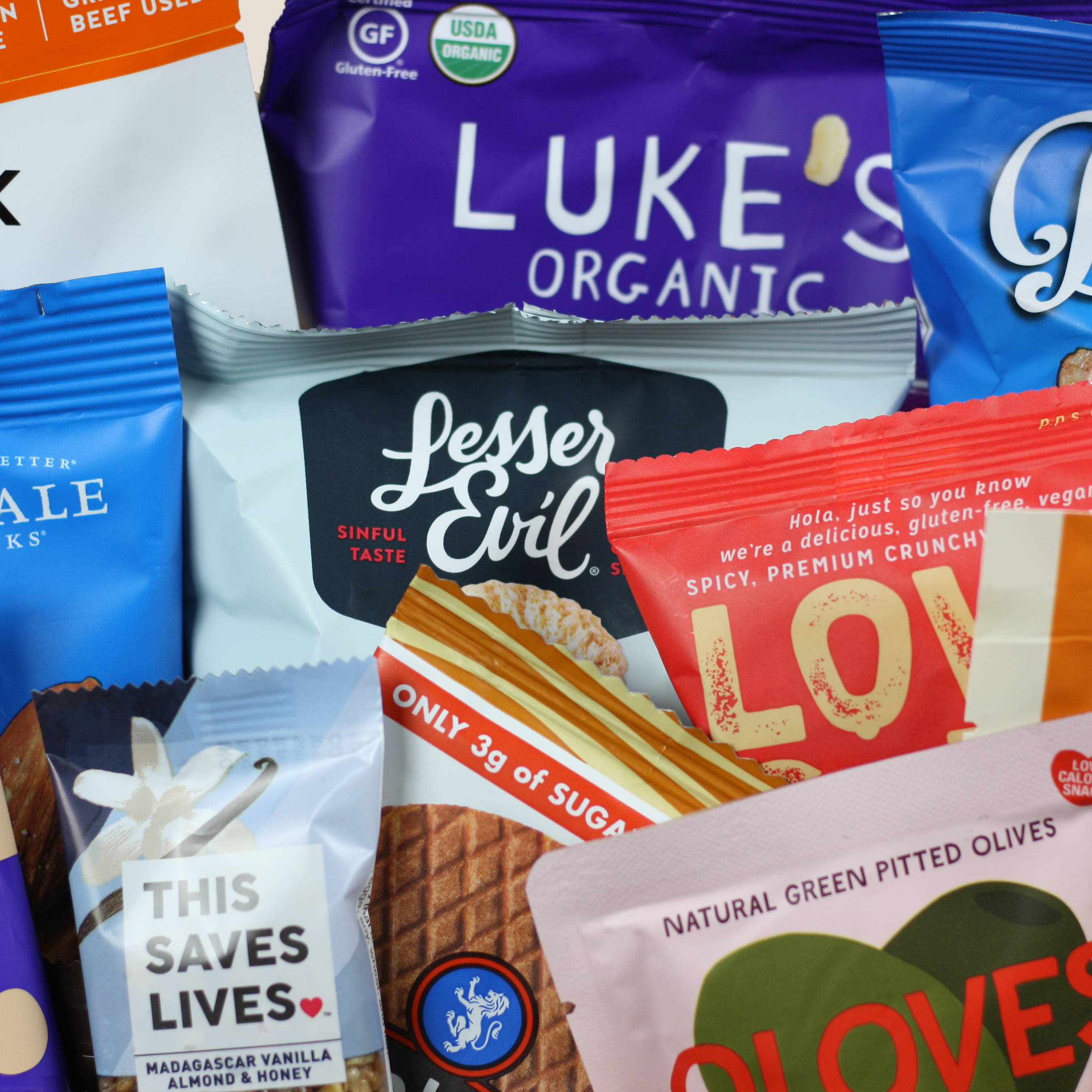 SUBSCRIBE TO OUR EMAIL LIST
Receive our latest releases, offers, goodies and more.