did you know that 90% of serotonin is produced
in our intestines?
Serotonin is a neurotransmitter that supports mood regulation, memory, and healthy digestion. With the days getting shorter in an everything but normal year, it's likely we could use a little boost in things that make us feel good.
We at garten want to equip you with some simple ways to support the development of serotonin in your gut. Our autumn Snack-from-Home boxes now include various snacks with ingredients that help support good mood!
To learn more about these serotonin boosting foods and other mood boosting tips, visit our blog post.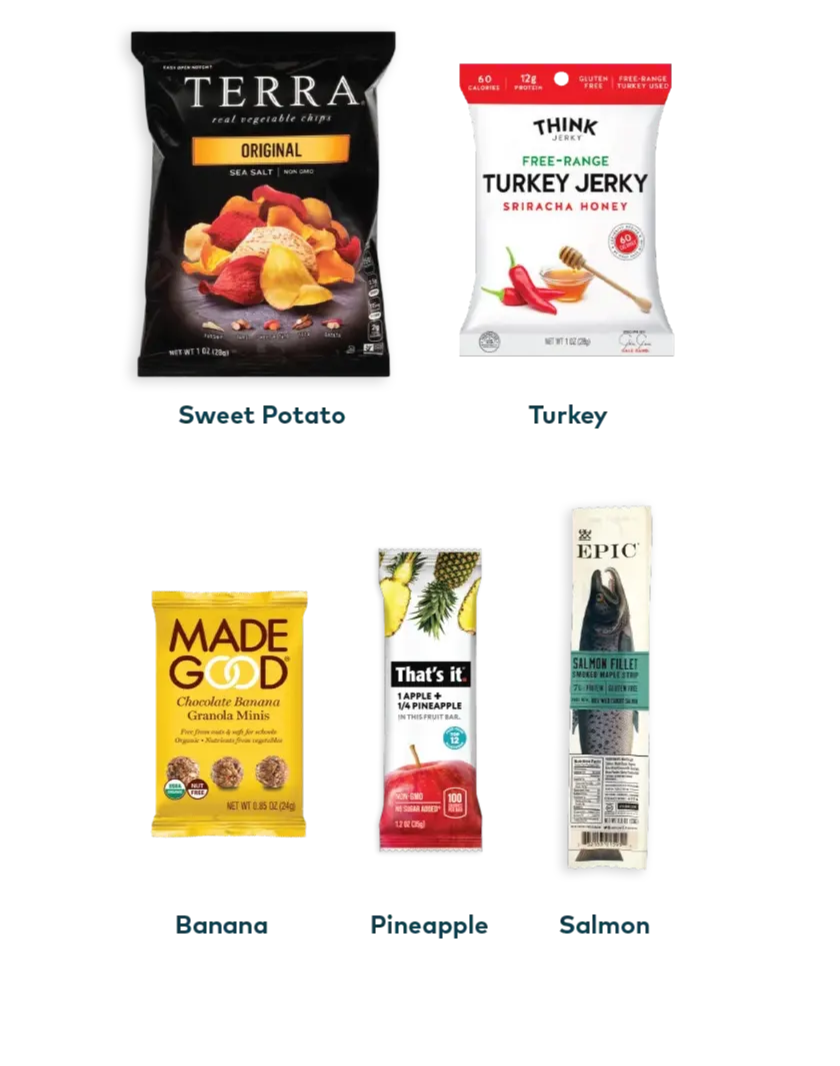 SUBSCRIBE TO OUR EMAIL LIST
Receive our latest releases, offers, goodies and more.